STORY
Jun Naruse is a girl who carries the guilt of breaking up her family with the words she carelessly uttered when she was young…
Suddenly, a mysterious "Egg Fairy" appears in front of Jun and casts a curse on her so that she can never hurt anybody with her words. Jun's ability to speak is sealed away: every time she tries, she feels a pain in her stomach. Traumatized by this experience, Jun hides her feelings deep inside of her heart, turning to e-mail messages on her mobile phone as her sole means of communication.

Jun is now a second year high school student. One day, her homeroom teacher appoints Jun and three other students as members of the Regional Friendship Exchange Executive Committee. As it turns out, the appointed group is a rather unexpected mix of students. Other than Jun, the members of the Committee are Takumi Sakagami, the burn-out who never speaks his true intentions; Daiki Tasaki, the former baseball team ace who failed his run at the Championships due to an injury; and Natsuki Nito, the cheerleader and honor student who has some concerns about her love life. They all suffer from emotional trauma just like Jun.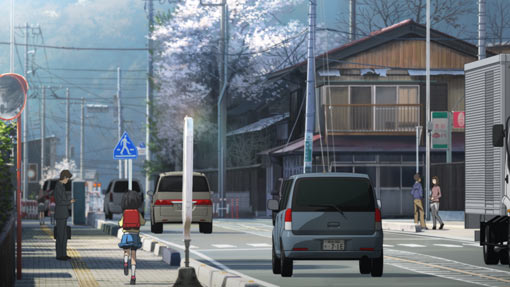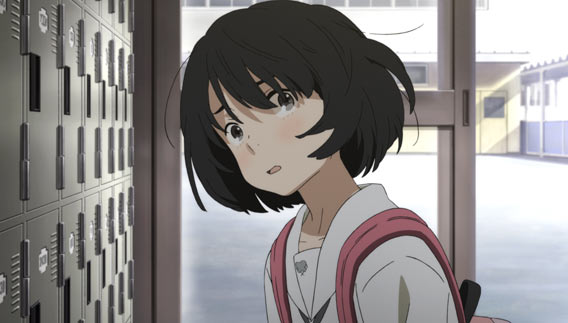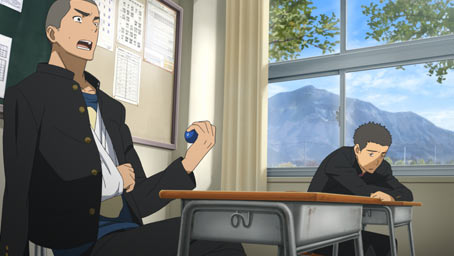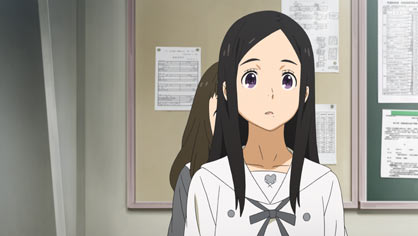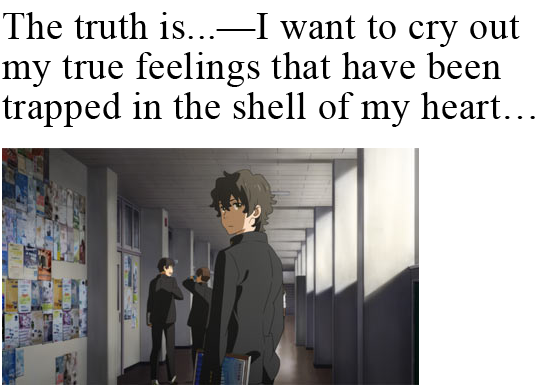 The Friendship Exchange Executive Committee was put in charge by their homeroom teacher to produce a musical, but none of the students seem thrilled with this idea. Amidst the other students' protest, only Takumi is able to notice Jun's excitement for the project. Takumi approaches Jun and asks, "Do you actually want to sing?" However, Jun is unable to tell him her true feelings. The students argue that there is absolutely no way a girl who cannot speak can be a part of the musical. Unable to stand by and watch everyone disagreeing because of her, Jun shouts without thinking,
"I will sing!"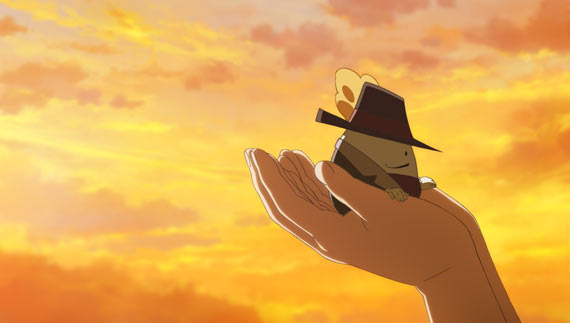 And so, on the day of the musical…
…will Jun be able to sing the true feelings she had hidden inside the shell of her heart?